beyond.aco | architecture across continents
In March 2021 ACO and AIT-Dialog have been successfully launching a virtual tour of the world's seven continents inviting architects, urban planners, engineers and landscape architects to become part of "beyond.aco | architecture across continents".
Take part in our next live event in 2023 and look forward to exciting topics and interesting lectures from international speakers - more details will be published on this website soon.
Internationally renowned architects and other experts present inspiring projects of different scales facing new conditions in urban environments and rural areas. With respect to the context, they respond innovatively, experimentally and sustainably at the global and local level to the consequences of change as well as to extreme challenges on site. Join us on this trip around the world!
If you would first like to read more about our past events, please click here.
---
Speakers (event November 8, 2022)
We are honored to announce Alison Brooks from Alison Brooks Architects in London/UK, Michael Rathgeb from ingenhoven associates GmbH in Duesseldorf/Germany and Angelika Schmid from Werner Sobek AG in Stuttgart/Germany as our keynote-speakers.
Award-winning architect Alison Brooks is involved in urban planning and housing, university buildings, private houses and public buildings for the arts. Angelika Schmid and Michael Rathgeb are providing us insights into the largest infrastructure project in Europe – Stuttgart 21. A gigantic project where also ACO is involved. Register now to follow the inspiring lectures!
Check out our archive to learn more about our past four events.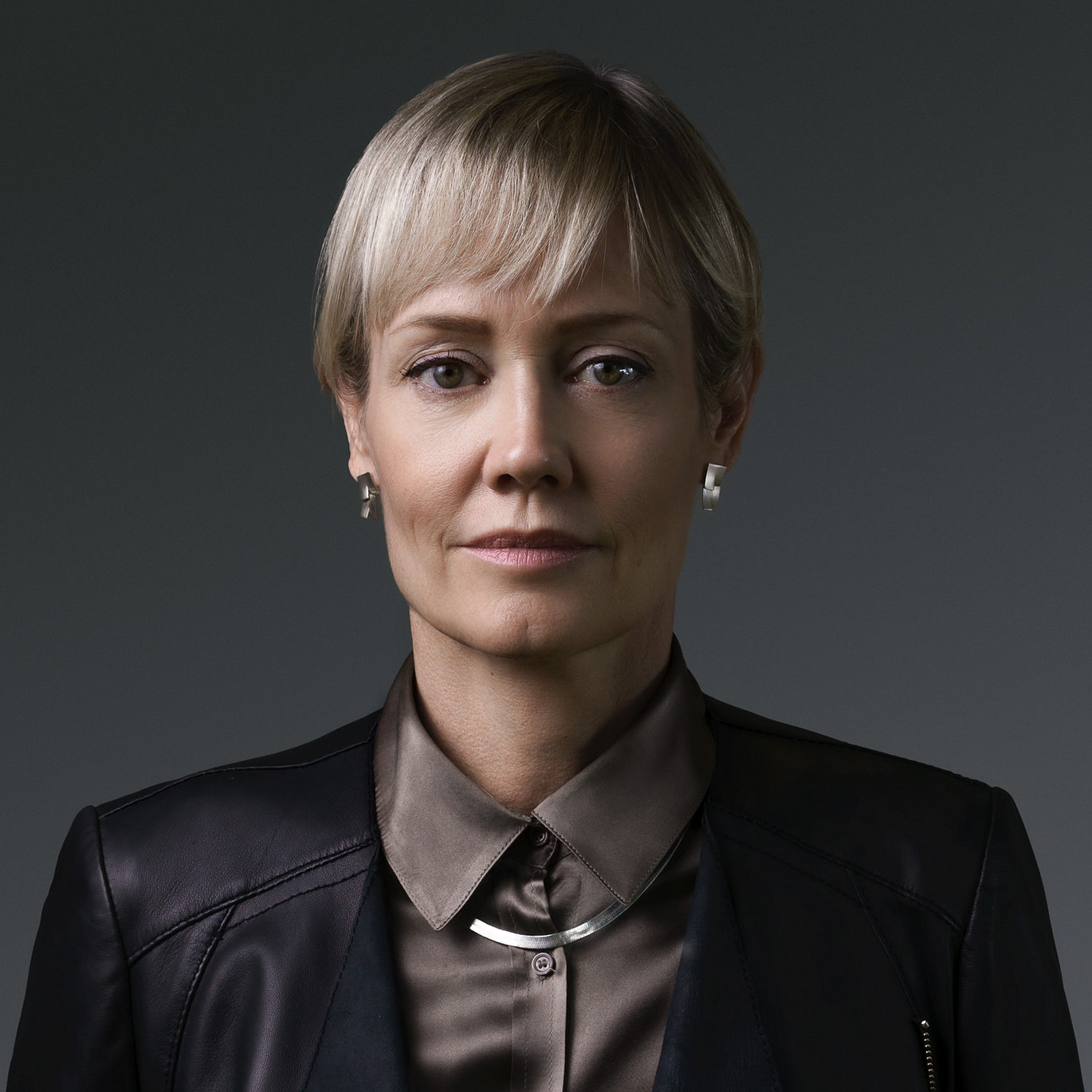 Alison Brooks
Alison Brooks Architects | UK
"We are known for our investment in project-specific research. Our designs demonstrate conceptual rigour, sculptural quality as well as ingenious detailing with works encompassing urban design and housing, higher education buildings, private houses and public buildings for the arts."
www.alisonbrooksarchitects.com
Learn more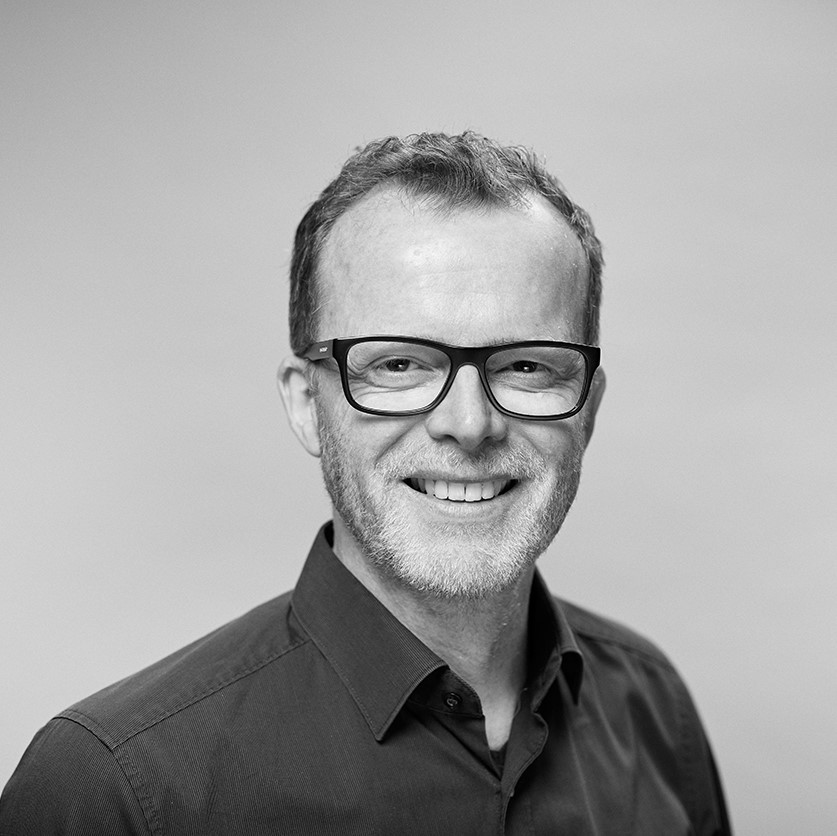 Michael Rathgeb
ingenhoven associates GmbH | Germany
Learn more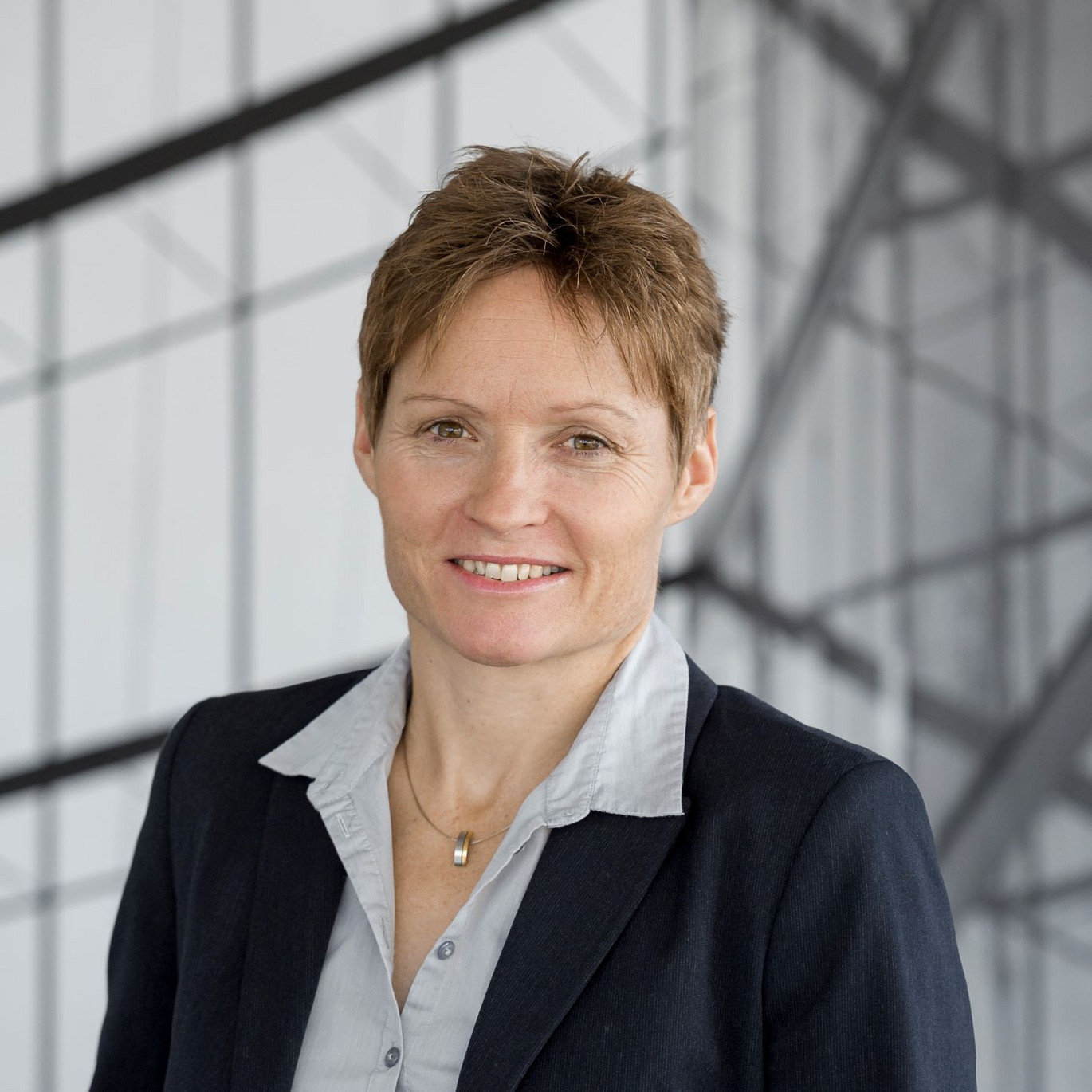 Angelika Schmid
Werner Sobek AG | Germany
"We see ourselves as both a think tank and a forge for ideas that will transform the building industry and guide it towards an emissions-free future."
Learn more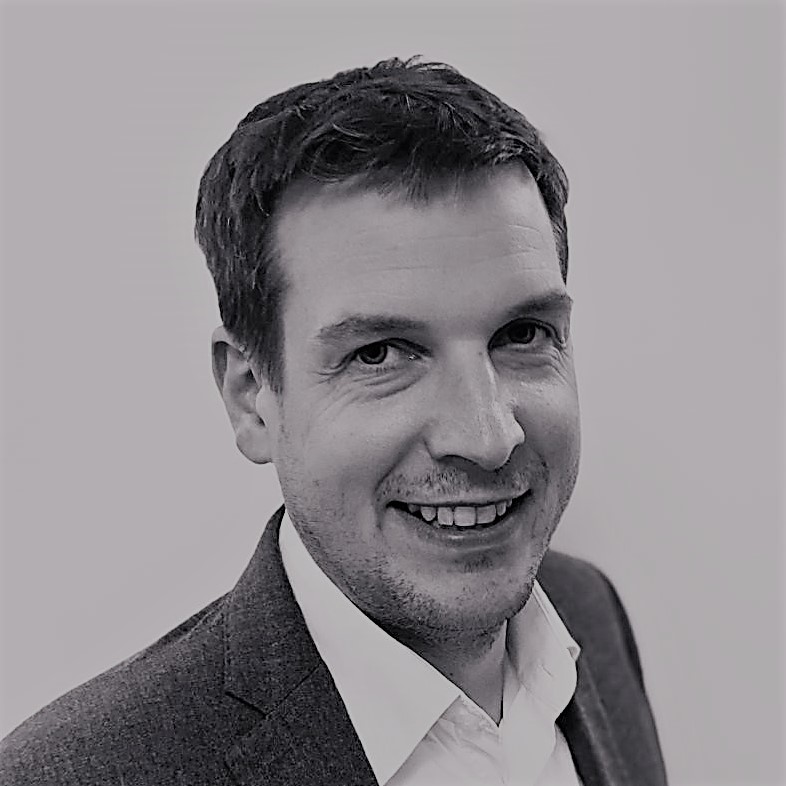 Jan Schmitz
ACO Passavant Detego | Germany
"It is our great endeavor to meet the individual requirements and needs of architects and planners in order to develop the correspondingly suitable products and solutions."
Learn more
---
beyond.aco | architecture across continents
17:00 | Welcome & Introduction
17:05 | Keynote 1
17:25 | Keynote 2
17:45 | ACO on site
17:55 | Dialogue
18:05 | Keynote 3
18:25 | Dialogue
18:30 | Conclusion & end of lectures

The term "beyond" doesn't just mean apart or away from but can also be applied to architecture. What we are referring to is a building culture that breaks new ground beyond norms and standards and away from the mainstream, while at the same time focusing on social relevance and current and local conditions - architecture that connects.
---
"The interplay of architecture and its context inspire me. In connection with current challenges, exciting questions arise for the future of building culture." (K. Bacht, AIT-Dialog)
After studying architecture and urban planning in the Netherlands and Chile, as well as working in various international architecture offices in the USA, Germany and the Netherlands, Kristina Bacht focusses on the mediation of architecture and related disciplines on a global and local level.
As curator, author, moderator and juror of numerous exhibitions, publications, congresses, conferences and workshops, as well as publishing director of AIT-Dialog with its own architecture galleries in Hamburg, Cologne and Munich, Kristina Bacht is a well-connected and well-known personality in the architecture scene.
"Changing environmental influences present architects and the building industry with complex challenges. The beyond.aco event series gives us the chance to take a glimpse at future demands together thus be able to approach them now." (T. Bendixen, ACO)
Internationality is a central factor in Thomas Bendixen's life. After studying in the USA and Denmark, he has worked more than 20 years in market leading companies in the building material industry under Danish, German or French ownership.
As member of the Group management of ACO and CEO of the German business division, Thomas Bendixen takes a central role in the future-oriented change of our environment and understands how to motivate employees to drive this change as well as innovation.
---
beyond.aco | architecture across continents
---
Do you have any further questions?
Feel free to contact us or check our FAQs.
Questions about beyond.aco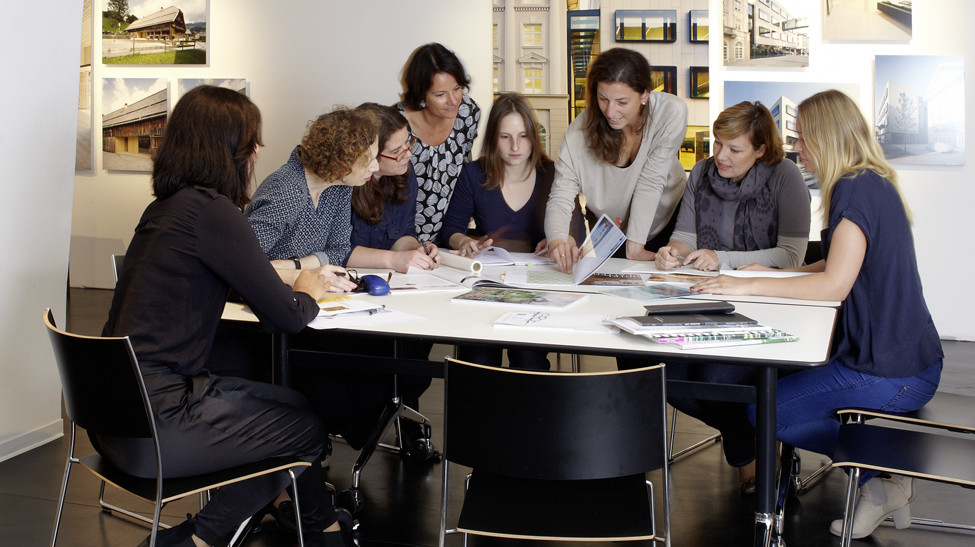 AIT-Dialog will be happy to answer your questions about the event. Please also have a look at our FAQs, maybe you will find the answer to your question right there.
Contact usor check our FAQs
Questions about ACO products
Find your local representive to learn more about how ACO can help you create reliable solutions for water management.