ACO's roots go back to the 1800s. The Ahlmann family made a name for itself with Schleswig-Holstein's first industrial enterprise, the Carlshütte iron foundry in Büdelsdorf, which was founded in 1827.
The present and future of the ACO Group are represented by Hans-Julius Ahlmannand his son Iver, who officially joined the management of ACO Severin Ahlmann GmbH & Co. KG as managing partner in 2012. In doing so, Iver Ahlmann assumes entrepreneurial responsibility and carries ACO's identity as a family business into the future.
Over the course of 200 years, the former iron foundry has developed into an internationally active company that attaches great importance to the discussion of architecture and water as part of its approach to communication. In addition, the family is involved in cultural activities. Launched in 1999, the NordArt exhibition on the company's premises is one of the largest exhibitions of contemporary art in Northern Europe.
ACO sales companies in Germany
The ACO brand worldwide stands for the uncompromising quality and performance commitment of the ACO Group. Part of our strategy is to bundle all of the core business activities involved in drainage within one strong and dependable brand. Nevertheless, our distribution and service organisations focus on the specific needs of the specialists working for our clients. Learn more about business field drainage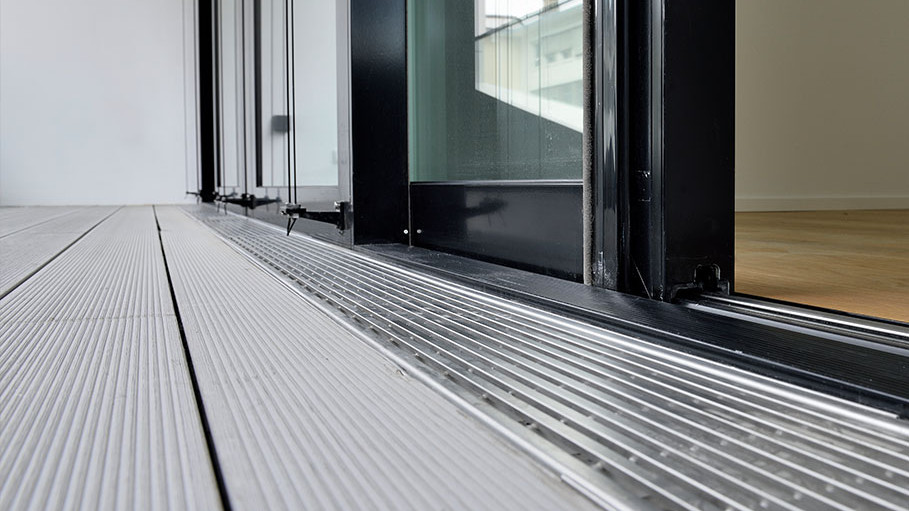 ACO plays a part in the creation of modern and sustainable architecture thanks to its protective construction elements and drainage systems for private and commercial construction projects –specifically for house, cellar and garden components.
With the highest standards of functionality and design, the construction systems provide solutions along the whole ACO System Chain. They collect water, release it in a controlled way, at the same time as effectively protecting cellars against the penetration of water.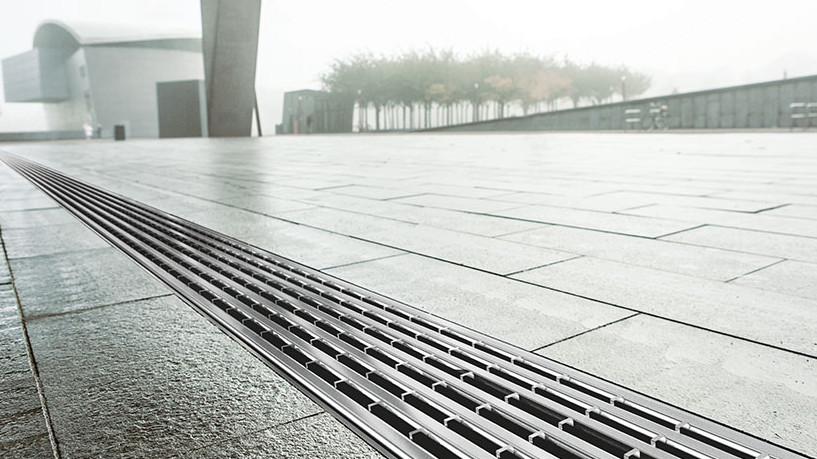 ACO is a leader in innovative infrastructure solutions. ACO Civil Engineering systems are used on a huge range of transport surfaces. Their innovative technologies are oriented to satisfying tomorrow's more stringent demands: growing traffic levels, changing environmental conditions, responsible water management, and overall economic efficiency.
ACO Civil Engineering systems provide solutions for all drainage applications. In the ACO System Chain, the solutions collect surface water from roads and open spaces, and clean the water as required. The water is then stored and released in a controlled way to ensure that it returns to the water cycle in a form that can be re-used.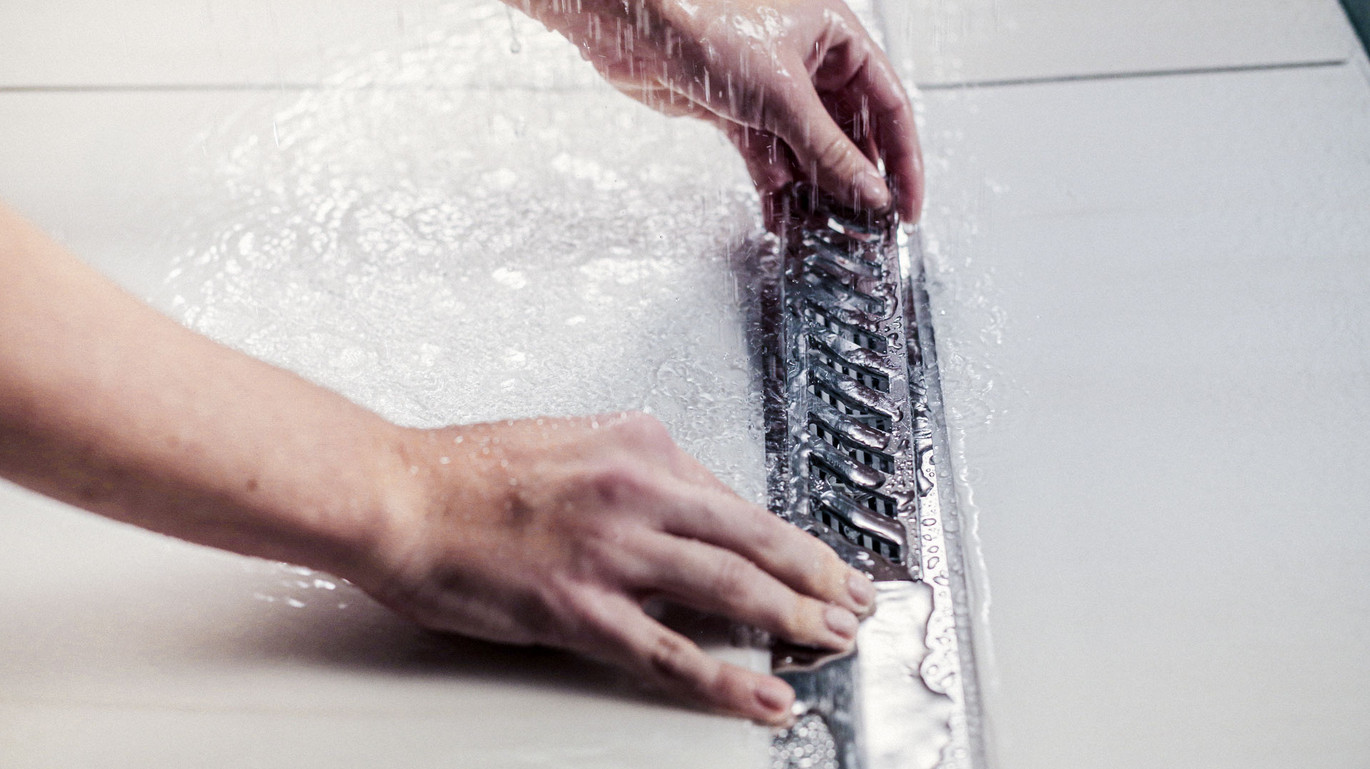 In its Building Services Division, ACO combines drainage elements to create sustainable solutions for private homes and office buildings, as well as for industrial kitchens, hotels and commercial property.
Every part of the ACO System Chain is covered. The Building Services products collect the water from flat roofs, paved areas and bathrooms, and clean it as required depending on the level of water contamination. They also provide backflow protection and ensure the controlled release of water from buildings.