ACO On Site: Blue-green transformation
New impulse for a liveable urban space using the example of Raalte
Never before has climate change been as apparent as it has been this year, with historical heat records, fires and extreme floods. According to current climate research, these weather extremes are expected to increase in the future. This poses a challenge of growing importance in the fields of planning and construction because adapting urban structures consistently and uncompromisingly to the impacts of climate change is a significant contribution to maintaining the quality of life in cities.
This is precisely where the ACO On Site format comes into play. Using the example of the Dutch city of Raalte, the successful and innovative transformation into a climate-resilient, sustainable and liveable urban space through blue-green infrastructure is described.
In collaboration with IAA Architecten and experts, as well as with the involvement of the municipality and civil society, ACO has developed a smart irrigation system that ensures efficient, demand-driven and sustainable watering of urban trees.
As part of the beyond.aco event series, the design and innovative technology are presented from various perspectives. The Raalte project serves as an exemplary and forward-looking contribution to the adaptation of cities, municipalities and their districts and neighbourhoods to climate change on different scales.
Blue-green infrastructure is becoming increasingly important, especially in light of the impacts of climate change. Particularly during extreme rain events, existing infrastructure often struggles to manage and divert large volumes of water. This can lead to uncontrolled overflows into natural water bodies, causing significant pollution. At the same time, water is missing from the natural water cycle, where infiltration and evaporation typically occur. The goals are twofold: a solution must be found to protect against flooding and sustainable rainwater management systems need to be developed that contribute to a sensible distribution of water resources, especially during periods of drought, and conserve valuable drinking water. Blue-green infrastructure also offers an opportunity to make urban space as a whole more sustainable, energy-efficient and liveable for everyone.
For a long time, urban planning focused primarily on "grey" infrastructure, encompassing purely technical, built infrastructure elements in cities and settlement areas, such as roads, railways, water and energy supply, as well as rainwater harvesting and waste disposal. Given the increasing number of people living in cities, this is a critical component. However, with regard to ecological and urban climatology, a city absolutely needs green spaces and nature to enhance the quality of life. But how can we maintain green spaces amidst such fluctuating weather conditions? This is one of the major challenges in the field of future-oriented water management.
Urban trees can significantly influence the microclimate. They not only create an appealing atmosphere but also help mitigate the effects of climate change. While stones and asphalt heat up significantly, trees provide shade and act as water reservoirs, thereby having a substantial impact on near-surface air temperatures. They produce oxygen, capture fine dust, purify the air and absorb sound. Moreover, sealed surfaces can lead to flooding, whereas planted areas allow rainwater to infiltrate, relieving the drainage system.
Therefore, it is of great importance to integrate urban trees and tree infiltration ditchesas retention spaces that can be planted into stormwater management concepts when planning neighbourhoods, whether in new construction or existing areas. This is the only way to ensure sustainable and healthy urban greenery. Urban trees must cope with challenging living conditions, as they require a lot of water to grow and thrive.
Current irrigation concepts, such as watering by municipal employees, not only incur high costs (vehicles, fuel, maintenance, labour costs) but also result in unnecessary CO2 emissions, noise and traffic obstructions – not to mention that it is becoming increasingly difficult to find personnel for such tasks. Blue infrastructure aims to retain rainwater instead of draining it. This allows the water to evaporate, thereby cooling the surrounding area, or to slowly infiltrate, water plants and contribute to groundwater replenishment. So why not use rainwater instead of precious drinking water for watering trees and plants?
With a new research project, the company ACO has developed a smart tree irrigation system. This digital system ensures efficient and sustainable watering of urban trees by irrigating them fully automatically and according to their needs, using only as much water as necessary. The first public project to use this new system was implemented in Raalte, Netherlands. There, 12 tree areas were built and planted, which are irrigated fully automatically. They are equipped with various sensors to collect data on soil moisture, water level, temperature, air pressure and other factors to determine the needs of the local plants and trees. If it is too dry and the plants need water, the water supply is individually activated via supply lines in a specially installed underground technical room. When it rains, the water is collected and directed to a storage basin through an aesthetically designed drainage channel, where it is stored for dry periods. Once set up, the system works completely automatically. The data can be accessed and controlled digitally.
The system works for both newly planted and existing trees.
---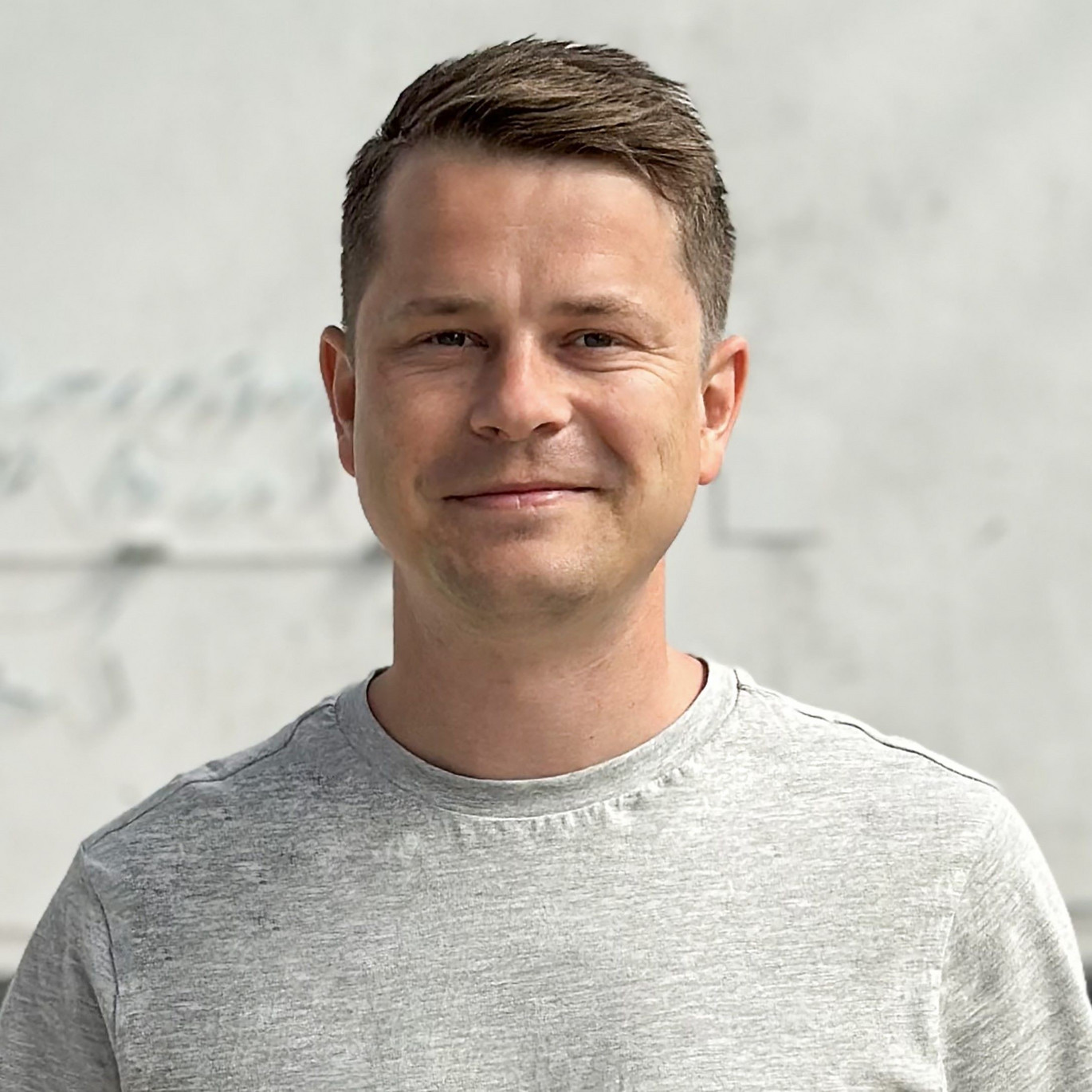 IAA Architecten
More information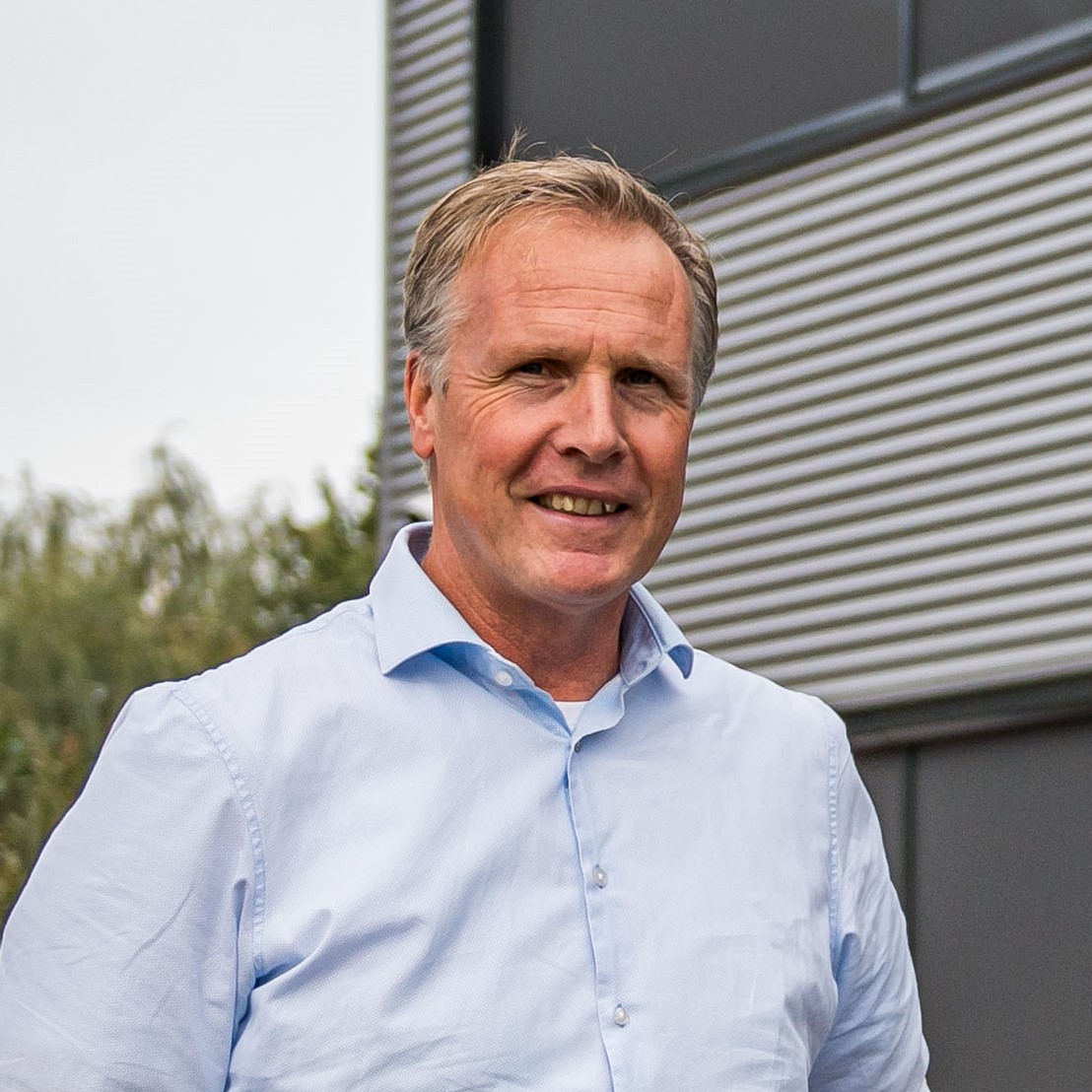 More information