Questions about beyond.aco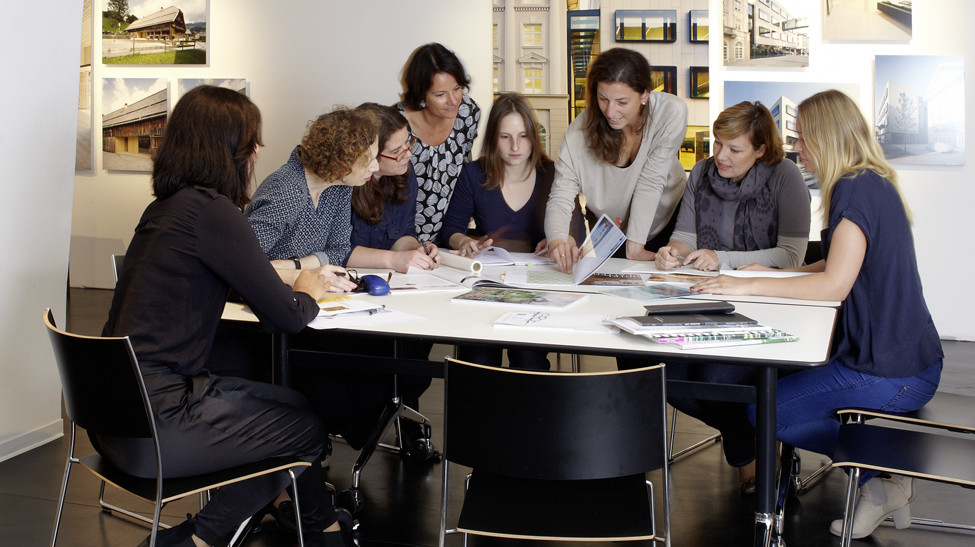 AIT-Dialog will be happy to answer your questions about the event. Please also have a look at the FAQs, maybe you will find the answer to your question right there.
Contact us or check our FAQs
Questions about ACO products
Find your local representive to learn more about how ACO can help you create reliable solutions for water management.
Become part of beyond.aco!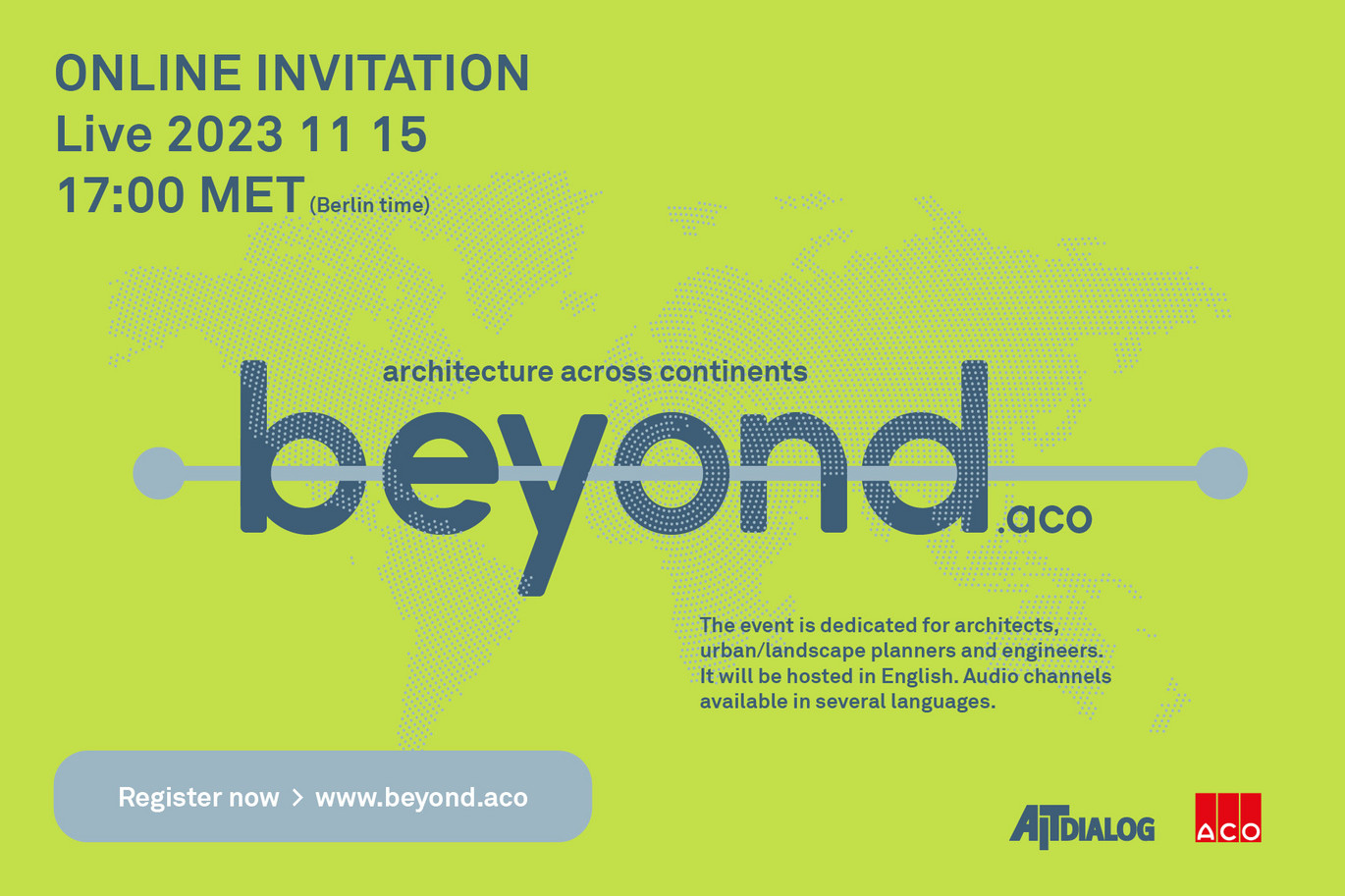 Come along on the journey, we look forward to meeting you - you can join us safely from your home. Participation is free of charge.
Register here