ACO On Site: Sponge Cities for Trees
Daniel Zimmermann & Christopher Peiritsch
THE PRINCIPLE
Urban trees have a positive influence on the microclimate. They reduce wind speeds and provide shade. Through evaporation, they extract sensible heat from their surroundings and increase humidity. The perceived ambient temperatures are reduced. This is why vital trees are among the most effective means of combating local summer overheating - the so-called "urban heat-island effect".
The sponge city principle for trees is an innovative system that enables the healthy development of large-crowned trees in paved areas and creates underground retention space for rainwater, thus ensuring the survival of urban trees in the street space.
If the root zone of trees is located under paved surfaces (sidewalks, parking lots, roads), the road substructure must have a suitable structure that meets both the technical requirements of road construction and the biological demands of trees. Creating retention space for precipitation water relieves the burden on the sewer system and provides trees with water even during dry periods.
FACTS
Climate change is taking place. Hot, dry summers increase and will bring many more heat days and tropical nights. Locally occurring heavy rain events will more frequently overload sewer systems and cause flooding. Local governments must develop strategies for these consequences of climate change.
Climate forecasts for the next decades indicate that the climate crisis will worsen. To keep our settlement areas livable, administrative and planning bodies must respond. Actions that are to have an effect in the future must be set today.
CHALLENGES
Trees reach their full capacity against the effects of climate change only after about 30 years, when they have developed a large crown. However, crown size is directly related to root volume. In practice, we find in cities and towns too small tree pads, unsuitable substrate, soil compaction and polluted street water. The trees get stuck in their development after a few years, cause increased maintenance effort and often die. In addition, the roots often cause considerable damage to municipal infrastructure (broken road surfaces, ingrown pipes).
Most street trees currently only reach an age of 20 to 30 years and remain small. They cannot come close to fulfilling their potential for mitigating the effects of climate change! With the sponge city principle, the tree discs can be kept smaller on the surface, as water and air are provided for the trees under the paved surfaces. Precipitation is directed into the underground retention space of the sponge city, bound to soil particles and stored until it is evaporated by the trees. Excess water infiltrates or is drained away. This creates more scope for the design of public space.
The exciting topic will be presented in more detail both in theory and by means of two practical examples: Urban development using the example of the "Quartier am Seebogen" and the implementation in existing surroundings using the example of the city of Graz.
---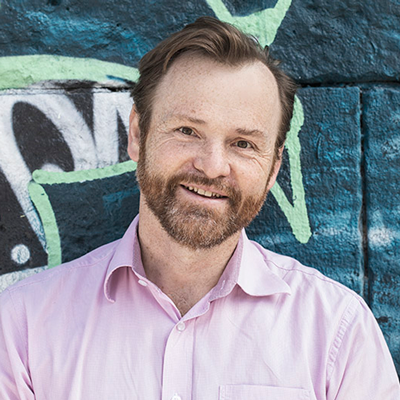 3:0 Landschaftsarchitektur
More information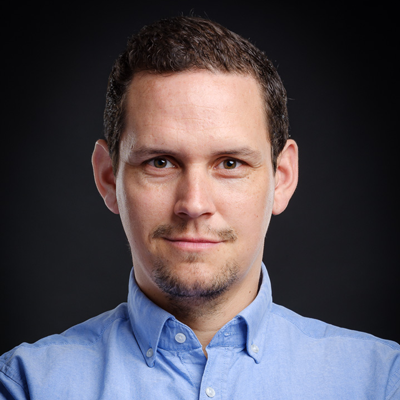 ACO Group
More information