Marko Dabrović | Studio 3LHD
Project: Rimac Campus
New State-Of-The-Art Campus
Innovative ideas need inspiring spaces to come alive.
Born in 1988 as the son of Croatian construction workers, Mate Rimac always had a fascination for cars and their technology. After winning many international school competitions and registering already two patents at the age of 17, a 21-year-old Mate Rimac founded his company Rimac Automobili in 2009 while still at university. In little over a decade, Rimac Automobili has grown from one man in a garage to a 1000+ people technology powerhouse. Today, Mate Rimac is set to build the most inspiring and thought-out campus just on the outskirt of Zagreb/Croatia designed to house 2500+ employees.
Across 200,000 square meters, the Croatians are planning a futuristic campus with Production, Research&Development Center and Administration buildings seamlessly integrated. Renowned Croatian architects from 3LHD are providing the design for Rimac global headquarters in Kerestinec on the outskirts of Zagreb.
The striking new complex, with two separate buildings for Research&Development and Production, will be located amid natural environment and will feature many innovative elements. These include on-site organic food production, a test track, a battery testing and production facility, a hyper-car production line, a command center, and relaxation lounges for employees and even native sheep. The built-up area is 100,000 square meters.
The Rimac Campus will be built in two phases, and the complex is expected to be 200 million+ Euro investment. Construction work on the new site will begin this year. The completely climate-neutral production facility will open in 2023: "The campus is our springboard for the growth plans we have for the next decade and beyond. It strengthens us as a niche manufacturer of hypercars, as a leading Tier 1 supplier of electric power technology to the world's largest automakers, and as a pioneer in autonomy and autonomous mobility", explains Mate Rimac. Collaboration with automakers Porsche and Hyundai is also expected to help. Offices and premises of Greyp - a manufacturer of electric bicycles founded by Mate Rimac, too - will also be located on the campus.
A joint venture called Bugatti-Rimac is to be established before the end of this year. The Rimac Group will take a majority stake of 55 percent in VW's noble Bugatti brand, while the VW Group will hold the remaining 45% in the new company via Porsche. According to Porsche, the main aim is to combine Bugatti's expertise in the hypercar business and Rimac's innovative strength in e-mobility. Mate Rimac sees the announced acquisition as a "really exciting moment." "Together, we are combining our knowledge, technologies and values with the aim of creating very special projects in the future," says the Croatian, who will also head the new joint venture. The formation of the new company is still subject to regulatory approvals.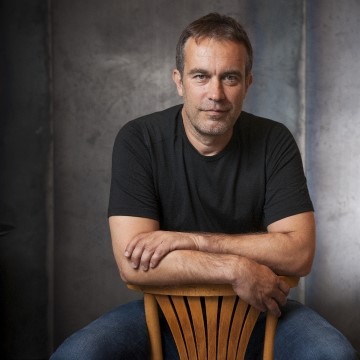 Learn more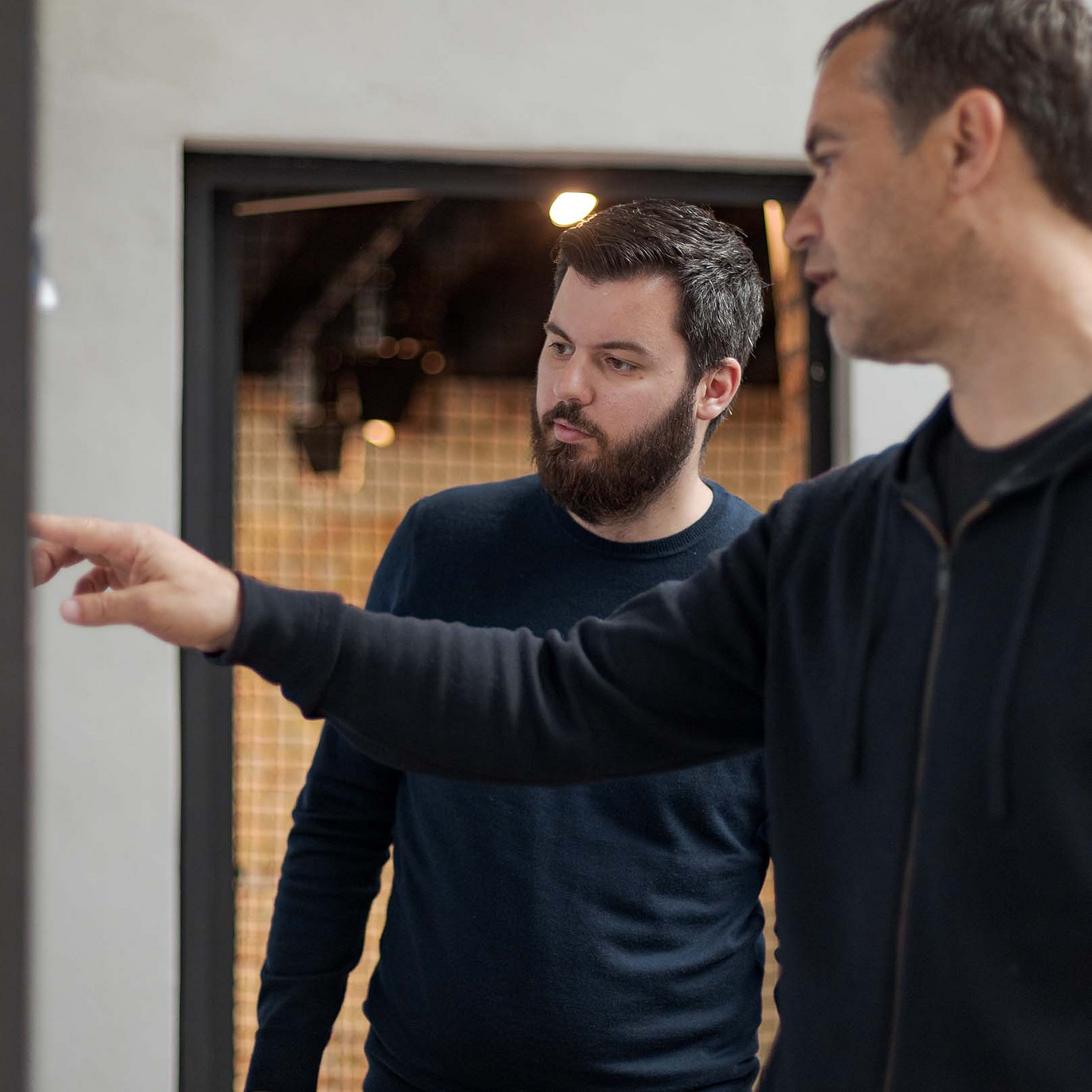 Learn more
---